Stephen King, who is a man much smarter (and certainly more successful) than I, recommends that a writer write every day.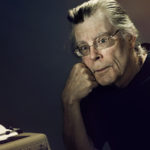 If memory serves, King only takes off Christmas Day (though I do like to imagine him sneaking away to the bathroom at some point during the present opening to jot down some creepy thought that percolated in his brain after opening a pair of plaid pajamas).
This dedication to writing explains why Stephen King has sold a bazillion books.
Stephen King has DISCIPLINE.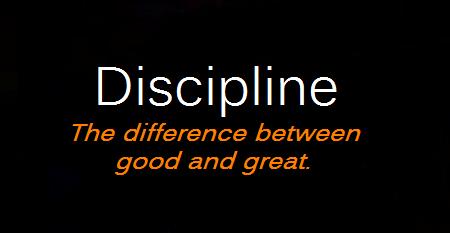 Lest you think I am a layabout, I must assure you, I am not.
I am a worker bee. Hitch me to a wagon and I'm there.
But unlike Mr. King, I can't seem to write every single day, not unless I am full throttle in a project.
Then I am a writing fool.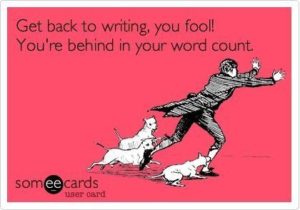 I finished writing my most recent book at the end of April. My agent has subbed it (more news to come on that front in the not-to-distant future). Meanwhile I am still working with Sky Pony to edit the book that will be published in February. So it's not like I'm just hanging about or something.
Mostly though, I am thinking, thinking, thinking of what the next project will be.
Five or six ideas are swirling around my head, none of which have lodged themselves firmly into my brain.
If truth be told, I am missing the characters from my most recent book, so I am writing a short novella about one of them. It may never see the light of day, but it makes me happy.
And I'm writing blog posts. But I am not currently writing a BOOK
Last year, I plunged too quickly into a YA novel that was never fully thought-out. It was an exercise in humility. I wrote myself in many corners, mostly because I wasn't sure what to do with everybody and the plot was too thin.
I took a couple of months off, thought and thought and thought and voila! the next idea came out of my head almost fully formed.
For me, right now, it seems that my creative process involves a lot of thinking and then planning and then, finally, writing.
I envy those who can do it differently. I envy Stephen King.
Perhaps with more experience I will be able to do that, too.
Until then, you will catch me in the corner, daydreaming…
How about you? Are you always writing?
And as a treat, how about some writing tips from Mr. King himself?