One of the things I love doing is listening to podcasts about children's books.
They are hosted by passionate educators and writers and they have one thing in common: they love children's literature!
The upcoming long weekend is the perfect opportunity to take a listen to one of these wonderful podcasts, so I thought I'd share a small list of my favourites!
Books Between
Hosted by Corinna Allen, I ADORE this podcast!  Corinna always ask the questions I would ask and has the best guest! A real treat in every episode!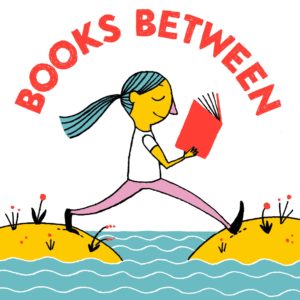 Click here to start listening!
KidLit Drink Night
Hosted by Amy Kurtz Skelding, this podcast hosts great discussions about books and my throw in the odd recipe as well…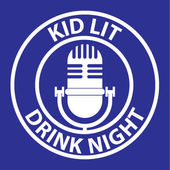 Click here to start listening!
Fuse 8 n' Kate
Hosted by Betsy Bird and Kate Ramsey, this is all about picture books and is such a delight!
Click here to start listening!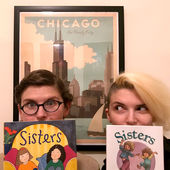 Secrets of Story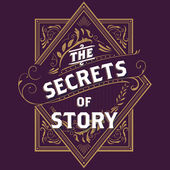 this is not just about kidlit, but SO helpful for writers that I need to include it!
Click here to start listening!
Reading with Your Kids Podcast
A fun podcast (I was recently interviewed!)!
Click here to starting listening!
I'd love to hear what podcasts you love!  Happy Labour Day!