This week marks Remembrance Day in Canada and Veterans Day in the United States.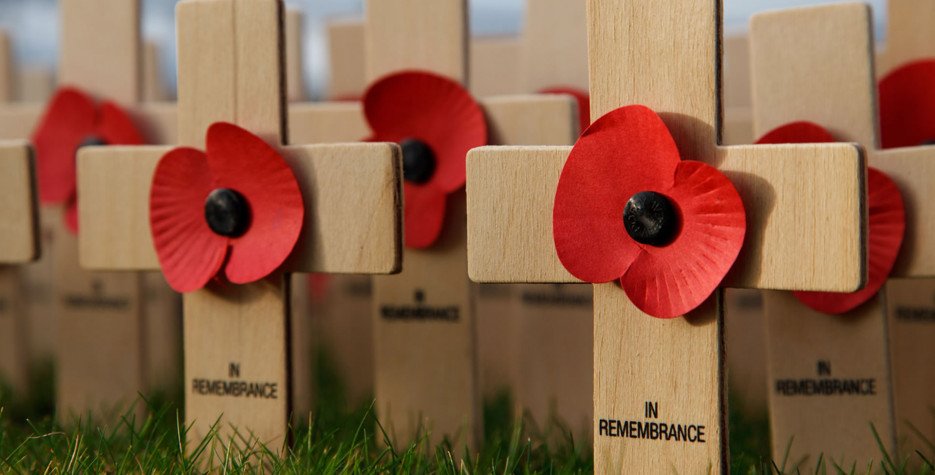 It's a bittersweet time, thinking of the sacrifices made on our behalf. We are proud of them, and sad for them, and most of all, thankful for them.
Clearly 2020 has been a challenging year for all of us. I am reminded again and again that the only thing that helps us make it through difficult times is by sticking together for the common good. Certainly my grandfather must have thought that when he enlisted in the Royal Canadian Air Force at age thirty-nine.
For me, November is also a month for remembering my parents and my grandfather, all of whom passed away this week. It's a funny thing, how grief can be so white hot in the beginning, then eventually settle to a lovely shade of evergreen.
I often feel a pang of grief when I finish a writing project, too, for my characters have become fully formed individuals who continue to live on to me.
I've been writing another book, a book I personally find kind of creepy, and I wonder as I write what the final version will be, where it will go, what kind of life (if any) it will have.
Books are living things and I can't tell you how often I've finished reading a book and grieved that it was done, which for me, is the highest compliment a reader can give an author!
But enough melancholy! We are six weeks away from the holiday season and I'd like to give you a chance to win a gift from me!
How about a copy of every one of my books, plus the companion Christmas story to The Frame-Up?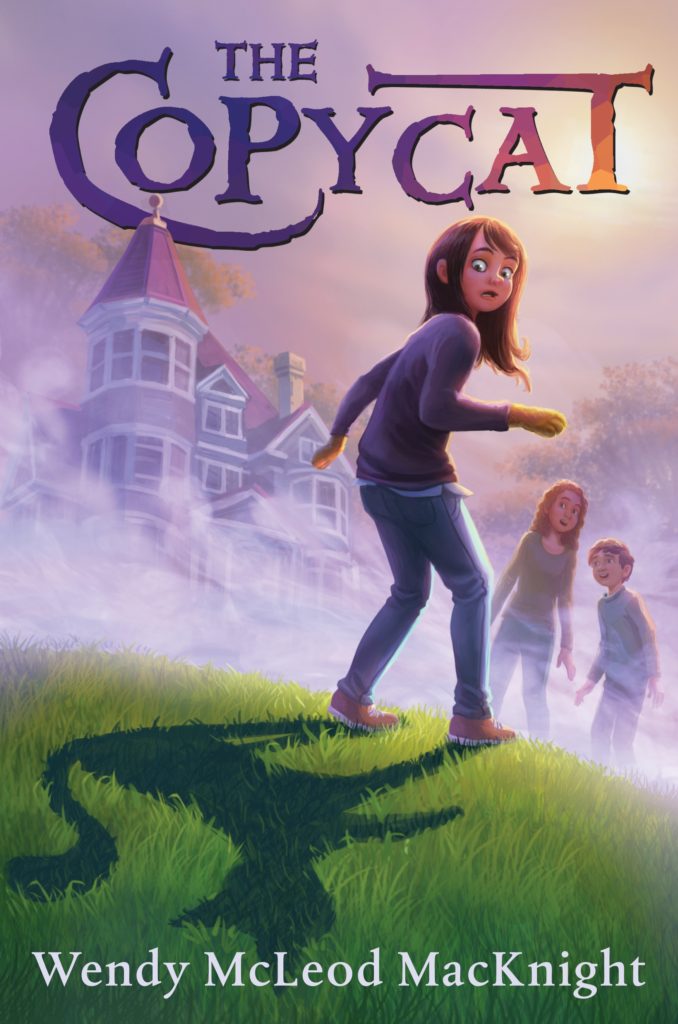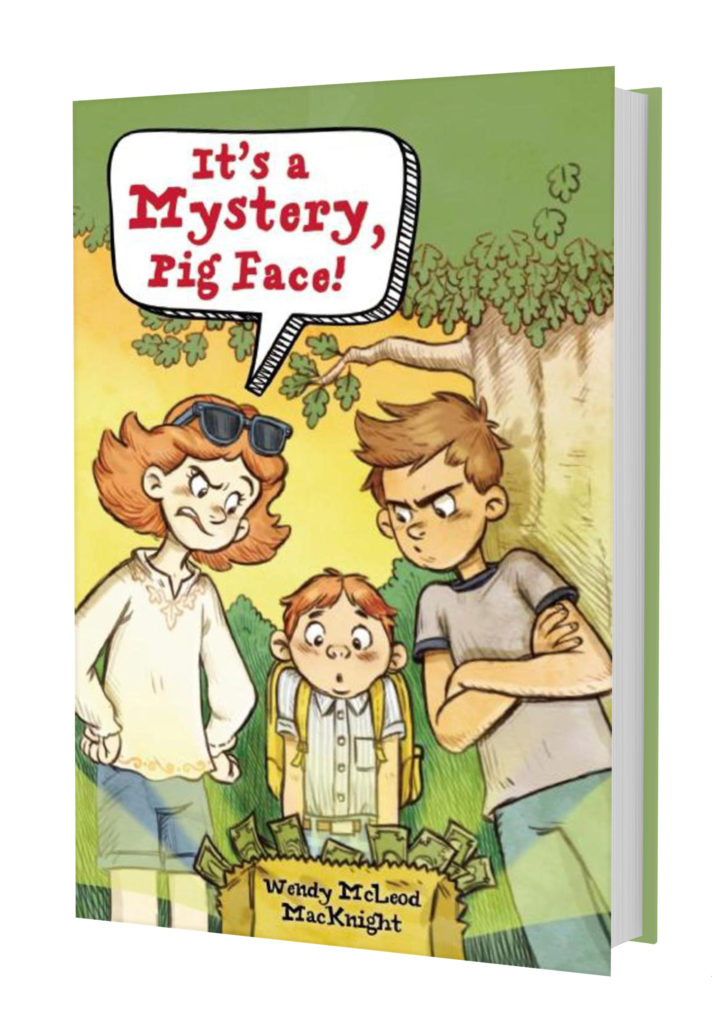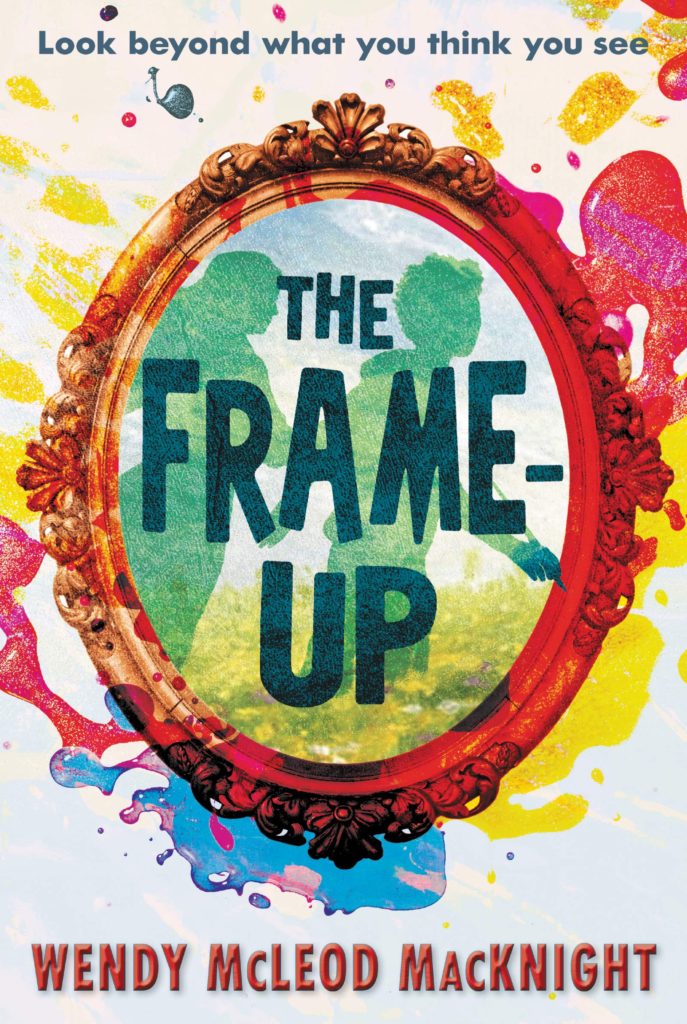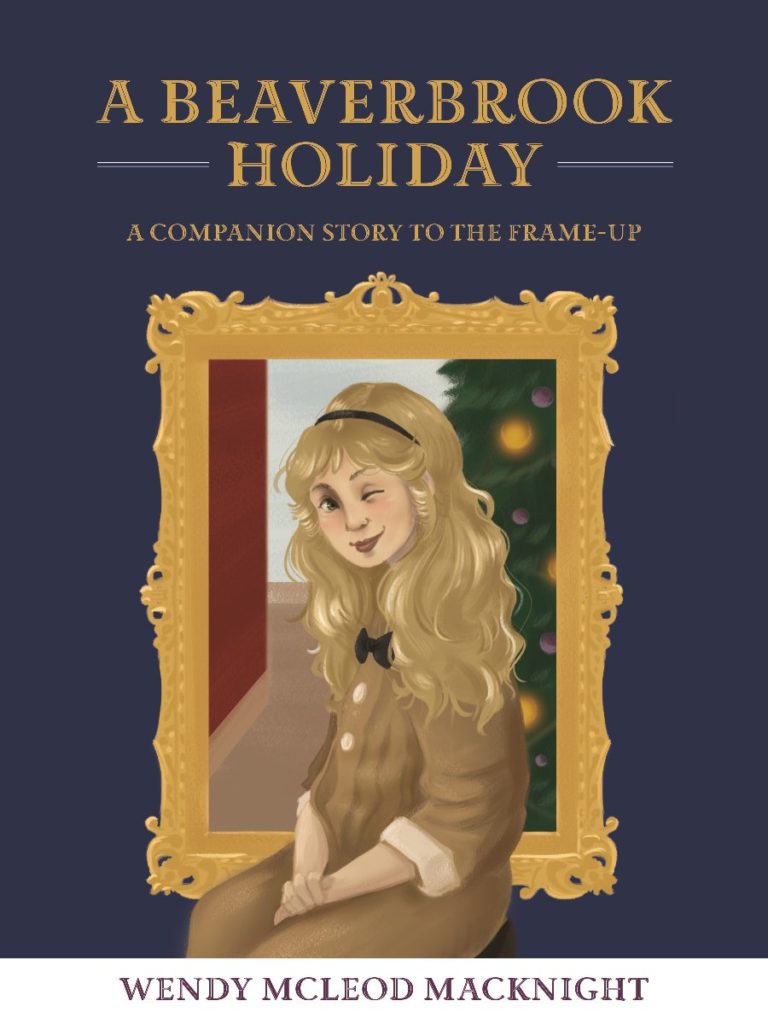 Leave me a comment below, and I will choose a winner on November 17th and pop it in the mail to you! And of course, this giveaway is a open to both Canadian and U.S. readers!
Good luck!
UPDATE!
Congrats to Michelle Carlos – who's the winner! Thanks for entering everyone and stay tuned for more giveaways!