Books Can Change the World.
They can show us places we've never been, they let us live other lives, experience other feelings.
They are the cheapest, and safest, method of escape.
They are one of the most powerful ways to share the truth.
They are magic.
Honestly, I can't remember the first book that was read to me, although I know I forced my long-suffering mother to read The Gingerbread Man over and over again until the words bounced off the paper and into my head.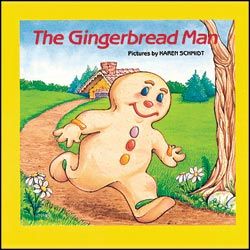 I remember reading Go Dog Go! and wishing, as I still wish today, that I could attend the party at the top of the tree!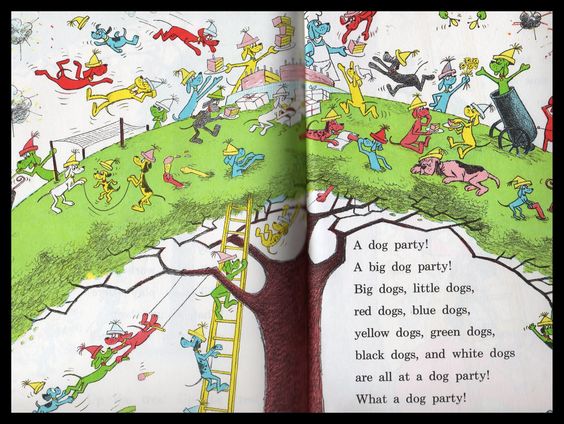 I remember sobbing when Matthew died in Anne of Green Gables, loving Ponyboy in The Outsiders, being blown away by the biting wit of Jane Austen, the haunting prose of Maya Angelou and Toni Morrison.
Every book I read invites me to live the lives of its main characters. Last week I was Anna in Blood Rose Rebellion and Griffin in History is All You Left Me, this week I am Starr in The Hate U Give, next week – who knows?
The greatest gift we can give our children is a love of reading. It is hard to hate other cultures or ways of being when you read the works of Rohinton Mistry, Khaled Hosseini, Tiffany Jackson, Alex Gino, Jason Reynolds, Kathleen Glasgow, Kerry Kletter, to name a few.
These are troubled times for sure, but World Book Day is a reminder to me that for most of us, that the path to empathy and peace and understanding can begin with a visit to our libraries and bookshops.
Since today is also Dr. Seuss' birthday, it seems appropriate to let him have the last word: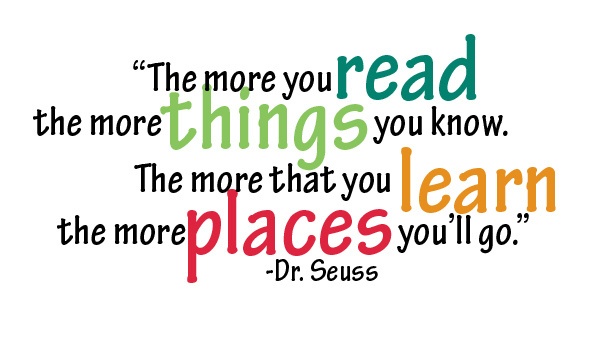 How about you? What books spurred YOUR love of reading? I'd love to know!