Most writers benefit from guidance now and then.
And since next Tuesday is the beginning of NaNoWriMo, I thought I'd share some great sites that are worth checking out when you have a question, need some prep help, or are just floundering in November!
The sites I've list below are excellent resources to help you push through!
I wrote the first draft of the book that I sold to Greenwillow Books earlier this year during NaNoWriMo 2015 and I fully expect to get the first draft of my next book done this year during November. And you can do it, too!
Without further ado, my list: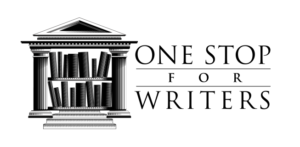 I've talked about this site before, but really, it is genius and I use it constantly. A writer's best friend. There is a small subscription fee, but I swear, you will never regret spending that money!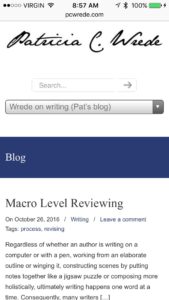 As far as I'm concerned, Patricia Wrede is a genius and this blog is chock-a-block with all kinds of great writing advice from one of the best MG and YA writers around. And it's searchable, which makes it even better!

Run by the wonderful author Ava Jae, this blog has all kinds of blogs and vlogs about writing. She's got a great one about NaNoWriMo prep here.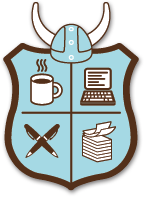 There is lots of good information on the inspiration section of the website and they've been holding lots of great events to get us all fired up. Yesterday, I had the joy of watching authors Stacey Lee and Adam Silvera give us great advice! Go take a look at their awesome YouTube channel and you can watch that video and others!
So start here and then: get writing!
And if you want another NaNoWriMo buddy, feel free to add me: wmm.
Can't wait until we've all got our 50,000 words in!