We have winners!
We had such a great response to the giveaway that I decided to add another package!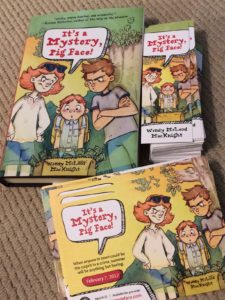 Congratulations Mrs. Thomas and Mrs. Gettler!
Can't wait to talk to your classes!!!!
And in other news:
I'm being induced into the Chocolate Lovers Society during Chocolate Fest 2017!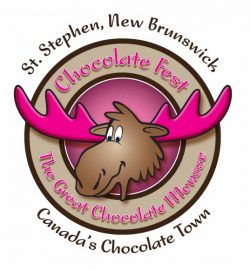 Cannot wait to go home again, see old friends,  AND eating some chocolates and chicken bones (my favourite!)
See you in St. Stephen on August 11th!
If you want to learn more about Chocolate Fest, click here!